Five Reasons

Leading Businesses Show Trust In Us
Find Desktop Web And Mobile App Testing
Solutions Suitable

For Your Business Type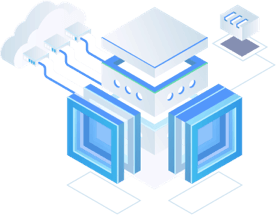 For Enterprise
Ensuring the security, reliability, scalability and speed demanded by the world's largest teams with desktop web and mobile app testing solutions as per the need
Learn More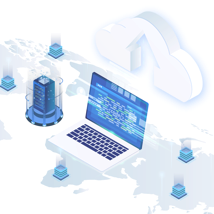 For Small Businesses
Get starter plans from the pay as you use model to ensure seamless customer experience for mobile and web apps. We help you evolve digitally with quality desktop web and mobile app testing.
Learn More
Take The Leap And
Achieve Continuous Testing

– Benefits And Features
Connected To The

Tools

You Love

Powerful apps and integrations to acquire, engage and retain more customers with pCloudy.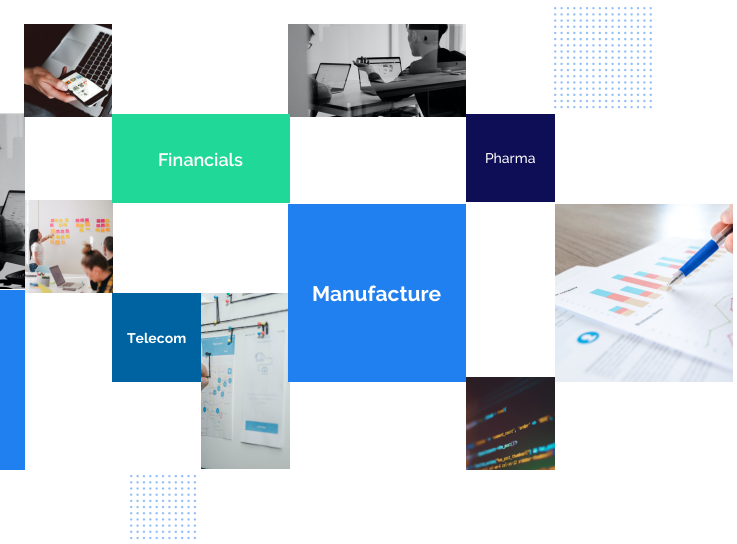 Achieve
Ambitious Goals

with pCloudy

pCloudy helped businesses all over the world to achieve exponential growth by ensuring an impressive user experience in mobile apps.
Close
Bigger Deals

In Less Time

Increasing faster cycle time and operational efficiency by creating success stories for next gen testing solutions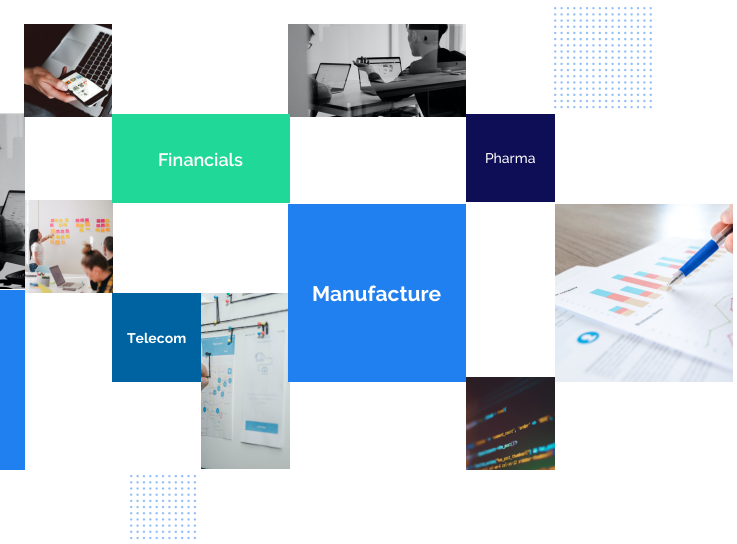 We Have
Accomplishments

To Flaunt
We Have
Accomplishments

To Flaunt
You'll Rave About Us

Too. Just Like These Users Do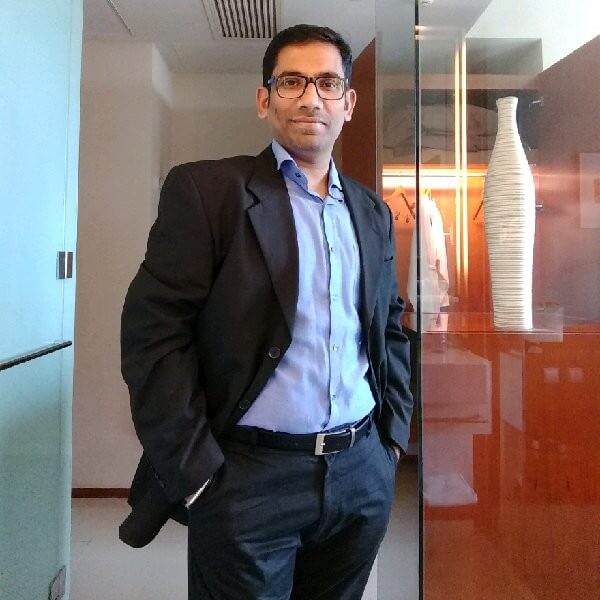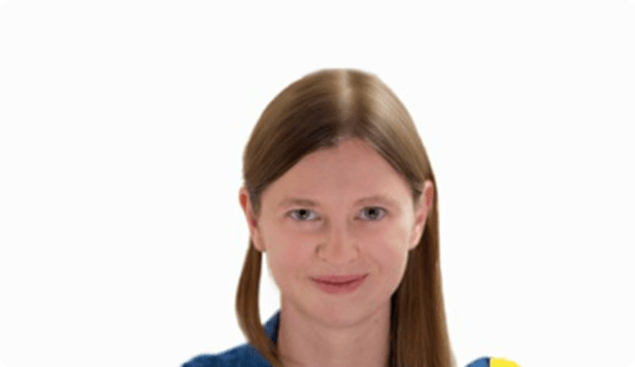 Frequently asked
questions
---
How do you test a mobile app?
There are mainly two types of testing that can be performed on a Mobile App. One, Manual Testing and, two Automation Testing. While many believe that Manual Testing is on its way to extinction, both of these testing methods are essential to test mobile apps.The foundational thought behind testing a mobile app is to check the endurance of the app across devices to ensure its quality, functionality, acceptance criteria, performance, etc.
Back in the day, when people built apps, they would share it with their friends to check and see how it performed on their phones, however, now with various cloud testing platforms, we have access to hundreds of devices on a single platform. While this type of testing is what we call the Beta testing. There are many other tests that are performed much before we move to Beta Testing involving real people who test the phone for its usability, UI and functionality. The first step to any mobile app testing is to see if it fulfills the requirements that were placed and agreed upon as the acceptance criteria for the app.
How does mobile app testing work?
Mobile App Testing is a process of testing apps that are built for mobile devices used to perform a particular task or a set of tasks on the device. The key objectives of Mobile app testing is to ensure that the quality of the app is consistent across all real mobile devices, check to see if the app is OS compatible. Some tests even check the hardware functionality, usability, overall performance and app experience. Monitoring Performance stats like battery consumption, network connectivity, Memory usage and leakages are essential components of Mobile app testing.
What does mobile application testing include?
There are many different types of testing that mobile app testing entails. Some of them include performance testing, functional testing, security testing, visual testing, etc. In each and every type of mobile app testing our end goal is to ensure that the app performs as expected if not better by providing a great experience to its users.