Learn from a renowned speaker/blogger/author Rahul Parwal talk on "Test More in Less" on the BreakFree Stage. Join us live on the 19th of oct at 7:30 PM IST.
Register Now
Career
Join Our Merry Crew

And Make The World A Better
Place For Slinging Code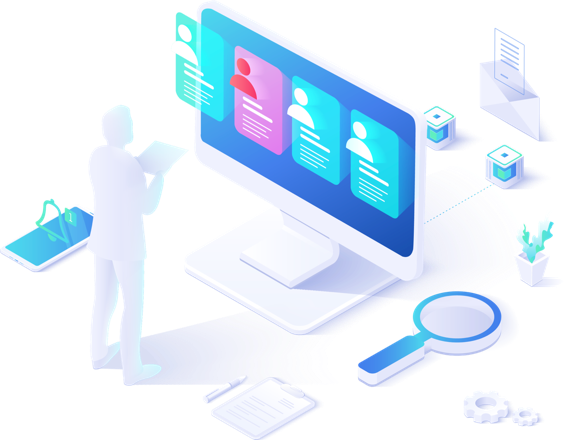 Current
Open Positions

At pCloudy
Can't Find The Position You're Looking For?
Things That
Makes Us
Awesome
Do and Inspire
Inspiration propels each one of us from apathy to possibility and transforms the way we perceive our own capabilities.
Outcome Focused
Focusing on larger scale agile adoption, we try to achieve an answer to– "Why are we doing this" to attain the best outcome in everything we do.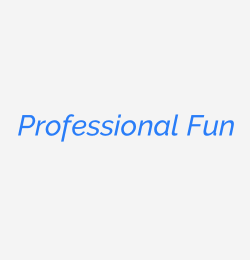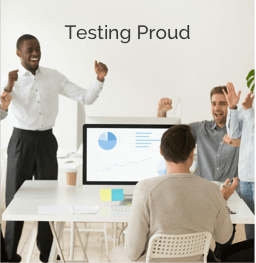 Testing Proud
With a vision to make mobile app testing autonomous, we have been augmenting the strength of testing teams multifolds in the process.
No Hierarchy
With an open door policy, we have become one family with a culture of friendly openness and a trust hard to break.
Mad Celebarations
Our chill mantra is working hard and partying harder. Find an atmosphere where work becomes fun and we don't need to wait for weekends to chill out.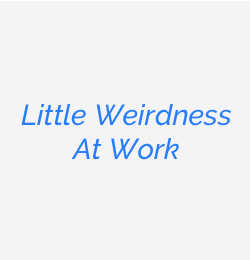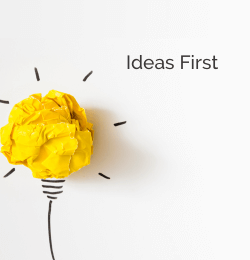 Ideas First
We brainstorm to come up with ideas and then test them with our customers to see how well the ideas address their needs.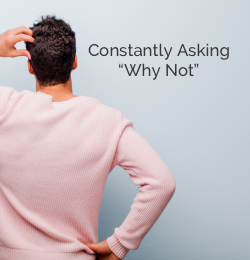 Constantly Asking
"Why Not"
We use the power of reasoning to fearlessly question and discard the obvious answers. It helps us find authentic and unique perspectives.
Engineering Pride
We love what we do and we take pride in creating the only SaaS platform to effectively augment the strength of testing teams.

Fearlessness In Work
You will be surprised to know that we pCloudians are always calm and ooze out competence because we do not fret about anything at work.

Lend your ear!

listen to what goes on here
addEventListener

Copyright All Rights Reserved © 2022