Certifaya – Single Click Autonomous App Certification with Bots
All you need to do is upload the App and wait for the platform to deliver a deep comprehensive test report for the App.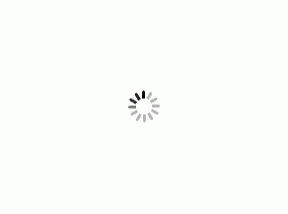 Running Crash Test Scenarios
Bots run the crash test covering several installation/uninstallation scenarios along with random events on the App, that too, on multiple devices. The best way to do a sanity check for every change in your App.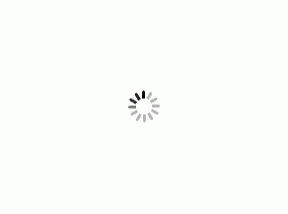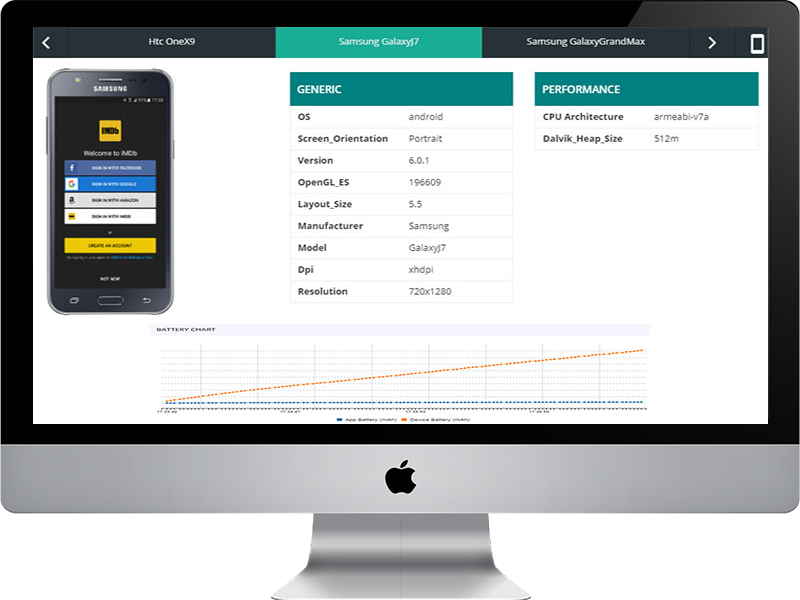 Swift and Deep Exploratory Tests
Smart bots crawl the App automatically and navigate through the App path like any human would do, collecting loads of relevant data for the App. Within seconds you get a comprehensive report on the App's functionality and performance on multiple devices.