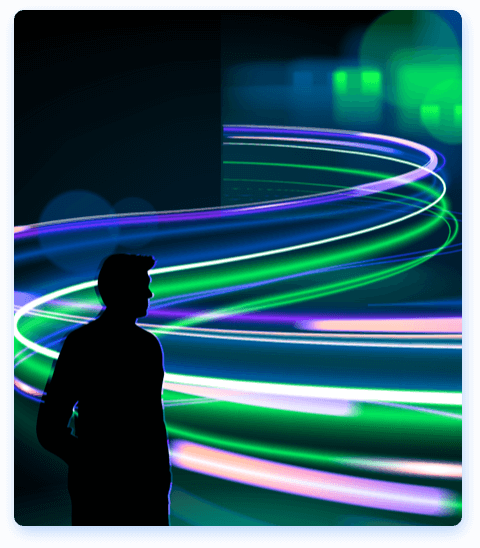 Creating A World Of Quality
Digital Experience
Quality at Speed is mantra in today's time to achieve digital confidence and deliver superior customer experience. Continuous testing is a key enabler for organizations to take the leap and achieve digital confidence. pCloudy enables organizations to take the leap and achieve continuous testing for their Mobile and Web Apps. Founded in 2015 , pCloudy has used the power of latest cutting edge technology to keep its user ahead in the journey. Over 100K users rely on pCloudy to get confident about their app releases.
Reasons Why Leading Businesses Show
Trust In Us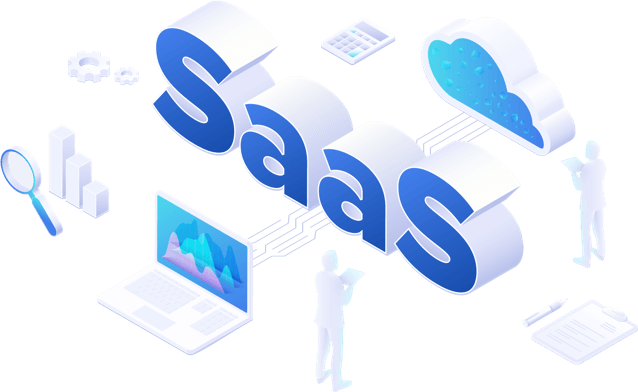 Scalable Infrastructure. Unmatched Speed. Stand out features.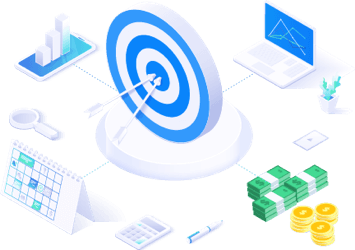 ISO 27001, GXP, SOC 2 compliant. ROI 3rd party certified for security vulnerabilities. Does not store test data (Pll/Non Pll).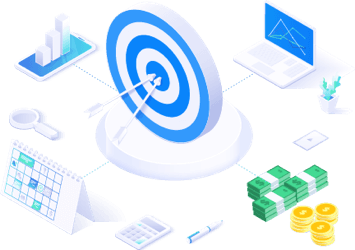 Highest ROI. Better business process agility. Flexible Licensing.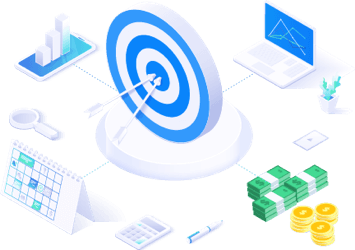 pCloudy provides you the most flexible licensing ensures no spike in cost year on year. Our Competitive pricing ensures the highest ROI for your business.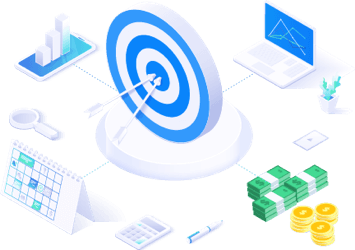 Recognized by Gartner High Performer. Rated by G2 crowd. Stand out features 100 k registered global users.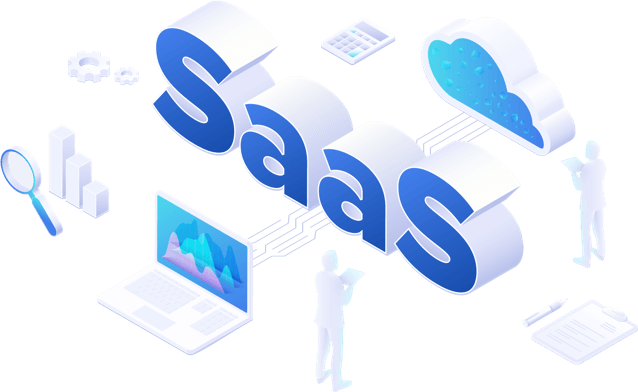 Comprehensive app testing, unique features, constant updates, and easy integration to popular tools and frameworks make pCloudy the optimum choice.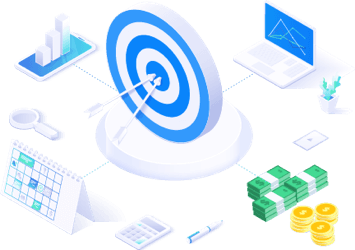 pCloudy provides you the most flexible licensing ensuring no spike in cost year on year. Our Competitive pricing ensures the highest ROI for your business.

Our team comprises of experienced professionals having expertise in cloud technology, testing and development that are capable of providing 24/7 assistance to the customers across the globe.

Our cloud is hosted in a data centre which meets all the global standards, including compliance with SSAE¬16 (SOC¬2) and ISO 270001 standard. The user data is password protected and also protected by a layer of encryption.

Recognized by global research firm Gartner as a leading app testing platform, more than 200k registered users and more than 30 Fortune 500 companies trust us.
Things That
Makes Us
Awesome
Do and Inspire
Inspiration propels each one of us from apathy to possibility and transforms the way we perceive our own capabilities.
Outcome Focused
Focusing on larger scale agile adoption, we try to achieve an answer to– "Why are we doing this" to attain the best outcome in everything we do.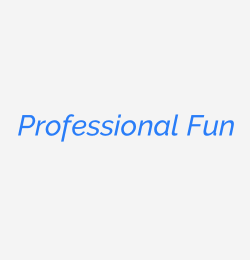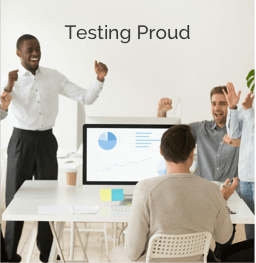 Testing Proud
With a vision to make mobile app testing autonomous, we have been augmenting the strength of testing teams multifolds in the process.
No Hierarchy
With an open door policy, we have become one family with a culture of friendly openness and a trust hard to break.
Mad Celebarations
Our chill mantra is working hard and partying harder. Find an atmosphere where work becomes fun and we don't need to wait for weekends to chill out.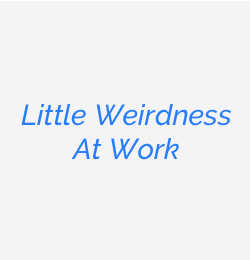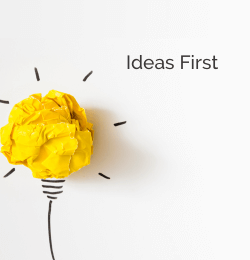 Ideas First
We brainstorm to come up with ideas and then test them with our customers to see how well the ideas address their needs.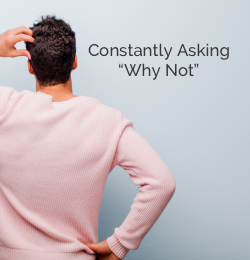 Constantly Asking
"Why Not"
We use the power of reasoning to fearlessly question and discard the obvious answers. It helps us find authentic and unique perspectives.
Engineering Pride
We love what we do and we take pride in creating the only SaaS platform to effectively augment the strength of testing teams.

Fearlessness In Work
You will be surprised to know that we pCloudians are always calm and ooze out competence because we do not fret about anything at work.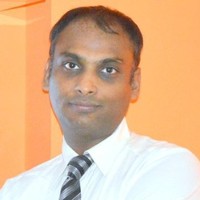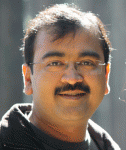 Amit Kumar
Chief Sales Officer
Nilesh Tarale
Vice President – Pre Sales
Suraj R Menon
Assistant Vice President – Sales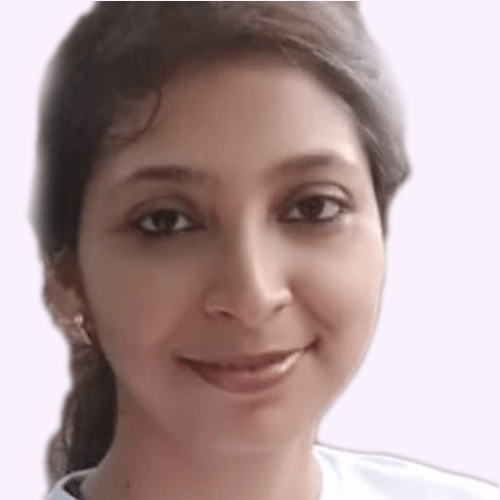 Shivani Sinha
Assistant Vice President – Marketing

Varun Kumar
Senior Lead – Software Development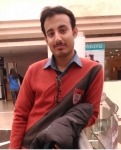 Anshuman Chatterjee
Software Architect
Shibu Prasad Panda
Lead – Software Development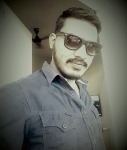 Smruti Ranjan Pattnaik
Associate Manager – Testing
Amit Pandey
Senior Team Lead – IT

Our Investors
Spine

To All Our Hardships

pCloudy is owned by Smart Software Testing Solutions Inc. (www.sstsinc.com) and was founded by former software testing experts at Oracle, Adobe, HCL Technologies, and Wipro. Collectively, they have over 50 years of experience and a strong understanding of the business challenges that enterprises encounter. pCloudy has backing of multiple investors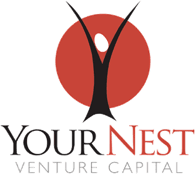 Your Nest Venture Capital
YourNest is a sharply focused early-stage DeepTech VC fund from India

UST Global is an American provider of Digital technology and transformation, IT services and solutions, headquartered in the United States.
Companies That Are
Part Of Family














Partners That Are
Part Of Family