We predict it's the 'End of Silos'. Read the Most Awaited Technology Trends Report for 2022 and related actionable insights to implement on Testing
Download Now!
pCloudy Webinars
Join pCloudy Experts For Industry Insights And
Best Practice Advice. Live And On-Demand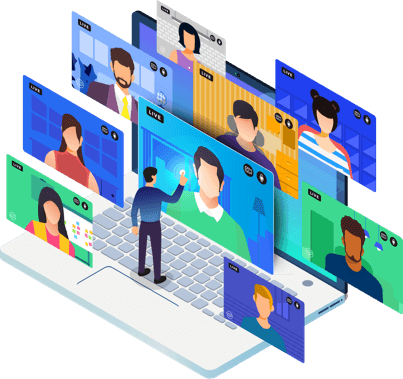 Featured
Learning Series: Key to Successful Continuous Testing
This 5-part webinar series will help you take the big leap in mobile app testing taking you from basics to advanced insights into topics like Rapid automation, shift left testing and strategies and techniques to follow for a successful continuous testing.
Register
Copyright All Rights Reserved © 2022