The people who are crazy enough to think they can change the world are the ones who do."
Steve Jobs
The people who are crazy enough to think they can change the world are the ones who do."
Steve Jobs
---
---
Testing Evolves When We #BreakFree
Testing in Software/App development has been through several changes over the decades and seen improvement in its efficiency and effectiveness. This was possible because a few minds chose to breakfree and solve various Testing Challenges to make it better. Now they're here to lead the way.
What is it?
BreakFree is an initiative to connect like-minded individuals who are hungry to learn everything there is to Software/App Testing. The main aim and focus of this initiative is to build a community of learners, problem-solvers, experts, and everybody in between to come together to learn, share, discuss and bring positive changes in the Development and Testing space for it to grow in great leaps and bounds.
What can you expect from the series?
New Insights
Every session is packed with new insights and trends from the Change Leaders
Varied Modes of Learning
Learn through Webinars, Fireside Chats, Q&A Sessions, Podcasts and more.
Interactive Sessions
Connect and interact freely with our Change Leaders during the session to broaden your understanding on various topics.
Our
Change Leaders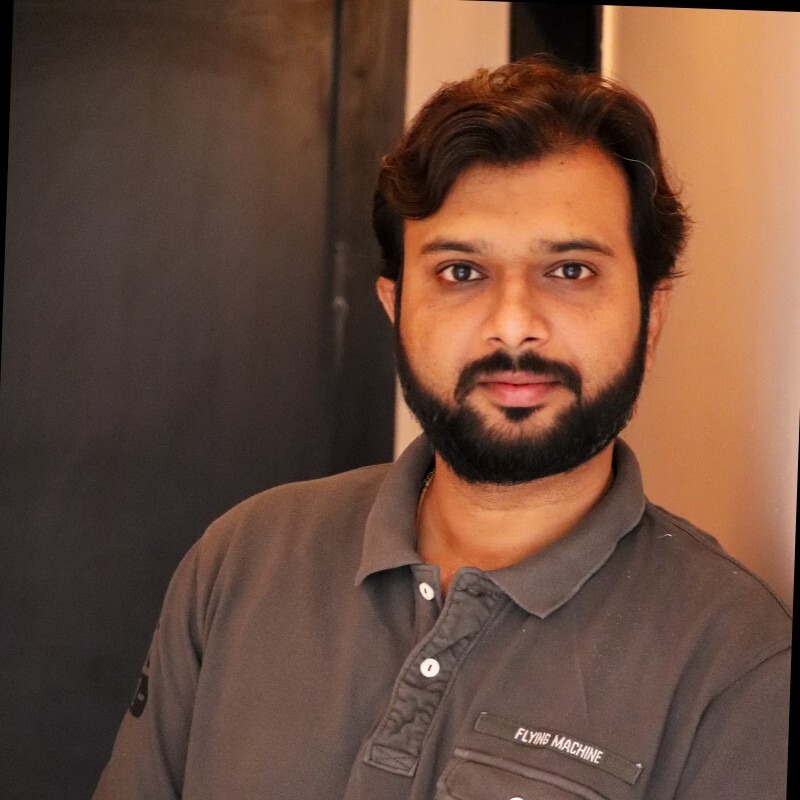 Nishant Gohel
Nishant is a software engineer at Accolite Digital and Building Fun Doo Testers. He loves playing with tools, loves brainstorming, and implementing crazy ideas to figure out ways to improve product quality with a business-oriented mindset. He is passionate about building and fostering a whole-team approach toward testing and quality. He is fond of sharing his experiences on youtube, participating in tech communities, and sharing his thoughts & experience via memes to make testing cool and happening.
Asmita Parab
Asmita Parab is the head of the QE Consulting and Advisory team for UST Product Engineering. She carries over 17 years of rich experience in the Quality Engineering domain. She believes in continuous learning and loves to build new capabilities to boost the quality and functionality of products for customers' customers. She takes much pride in her team and enjoys collaborating and trading knowledge, perspective, and experiences that each one brings to the table.
Sudheer Mohan
Sudheer is a Practice Head for Mobility Quality Engineering at Wipro. He is a seasoned speaker with 20+ years of global experience in the IT industry, he has 2 automation IPs to his credit and has deep experience in the test automation domain.
Sudheer Mohan
Practice Head for Mobility Quality Engineering at Wipro
Want to Join the

Change Leaders