Mobile App Testing on Real IOS and Android Devices
Explore the most comprehensive set of Smart Tools for Mobile App Testing Across a spectrum of Real Devices.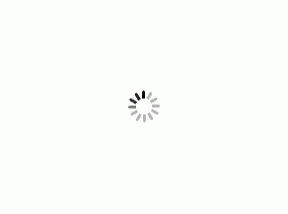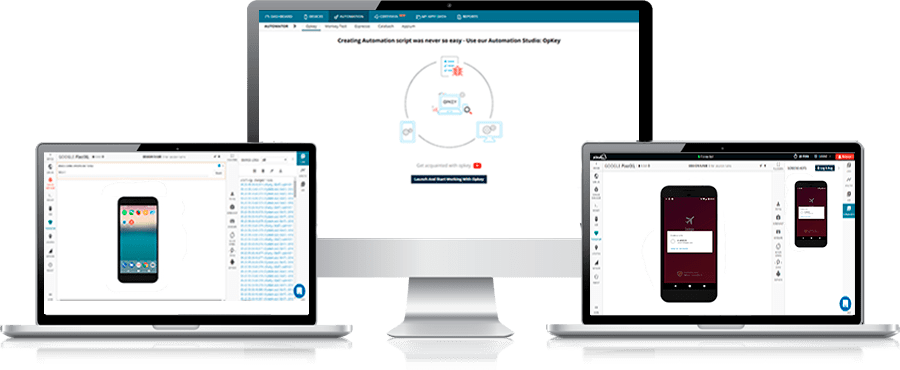 Do it Yourself
ON-DEVICE PERFORMANCE TESTING
Get real time insights on vital data related to critical app functions like – CPU, Memory and Battery consumption on physical devices.
ACCESS 500+ ANDROID AND IOS DEVICES
Access devices from one of largest pool of Android and IOS devices in the market. We like to stay on top of latest releases.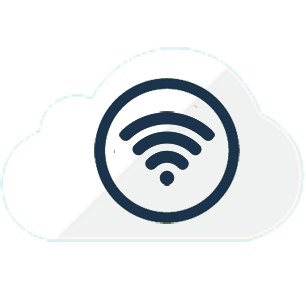 SEAMLESS TESTING ON REAL SIM NETWORKS
Test your apps on both real and simulated SIM networks for better results.
TEST AUTOMATION
Multiply the speed and velocity of your tests by parallel running of automated tests saving time and cost.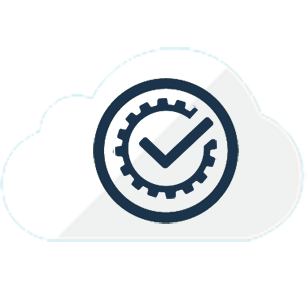 FUNCTIONAL TESTING
Functional Mobile App Testing supported by Single-Click tools to boost speed exponentially for your test cycle.
Across 500+ Android and iOS Devices
Real Devices, No emulators
Get access to the real devices your customers use to find real and accurate bugs.
Full access to devices
Use the device the way you use any phone in hand. Play with the settings of the device as per your need.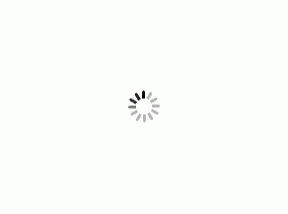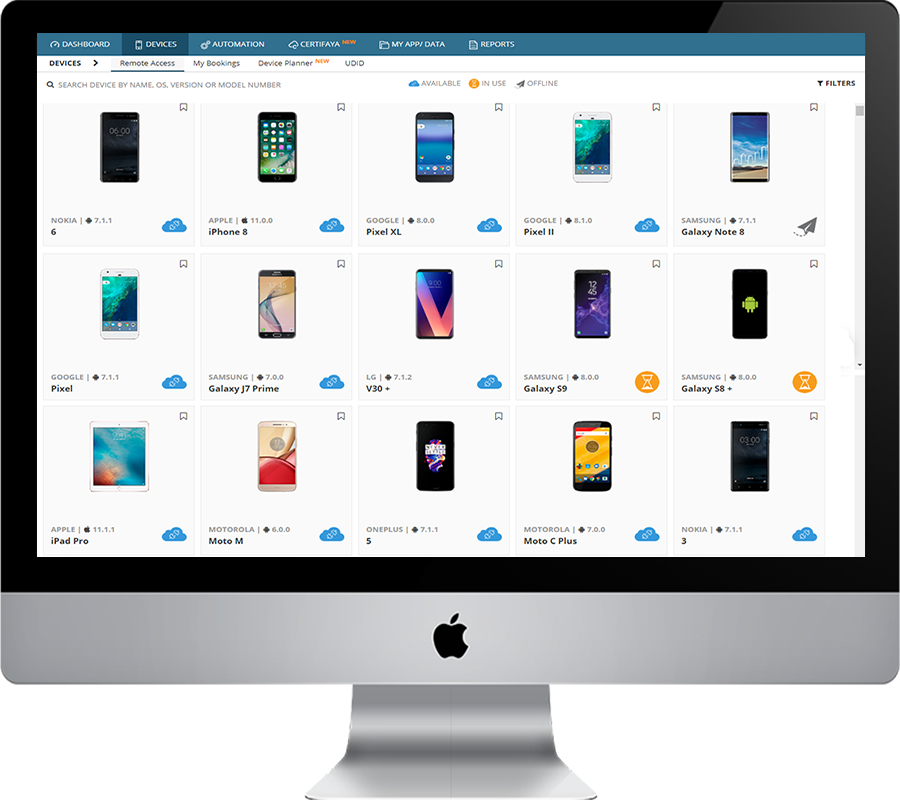 TEST AUTOMATION
iOS and Android automation testing
You can test your app using popular Android and iOS app testing tools on pcloudy devices. Android and iOS automation testing tools like Appium, Calabash and your existing scripts are compatible with pCloudy
Run scripts in parallel
Scale your Automation like never before with unlimited concurrent runs.
Run Tests Directly with CI
Nothing beats the power of testing on real devices with CI. Use Jenkins plug-in, or use our APIs to integrate with other tools.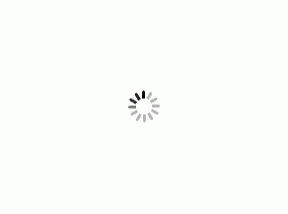 FUNCTIONAL TESTING
Find Critical Functional issues
Select the devices from over 50+ Manufacturers, 20+ OS versions, 20+ Screen sizes and find the critical functional issues on real devices.
Get evidences delivered as a part of the Bug
Get insightful evidences through captured screenshots, device logs, crash report and device video sessions for quick resolution of bugs.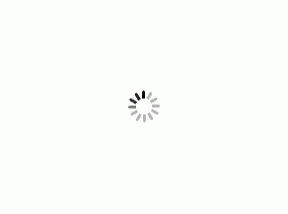 ON-DEVICE PERFORMANCE TESTING
Track CPU Utilization of App
Measure CPU utilization of both the device and the app. Analyze insightful data along with the functional flow.
Track Memory Consumption of App
Get detailed analysis on Memory consumption break up across the app and its processes.
Track Battery drainage of App
Know your App's battery drainage on device.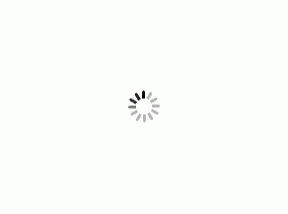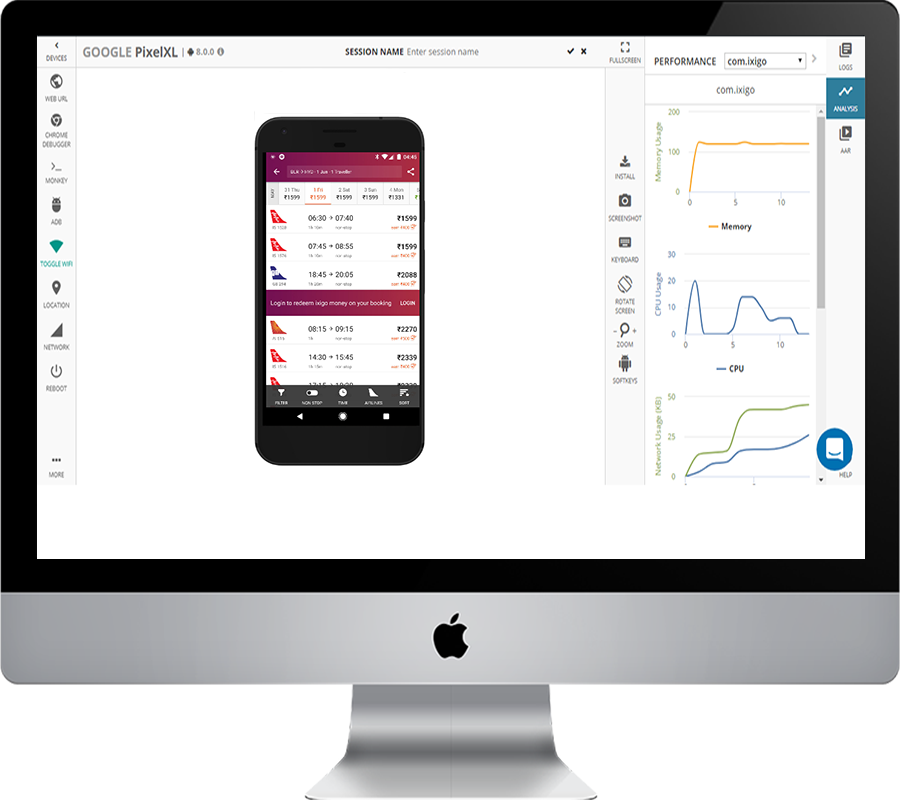 NETWORK TESTING
Test it on Real Network
Track App behaviour on real networks. Prevent functional defects and crashes due to network driven failures.
Simulate field scenarios
Know how your App behaves across field conditions and scenarios. Simulate various network profiles.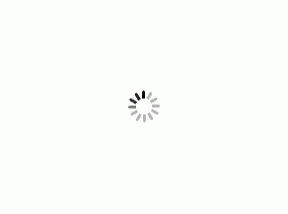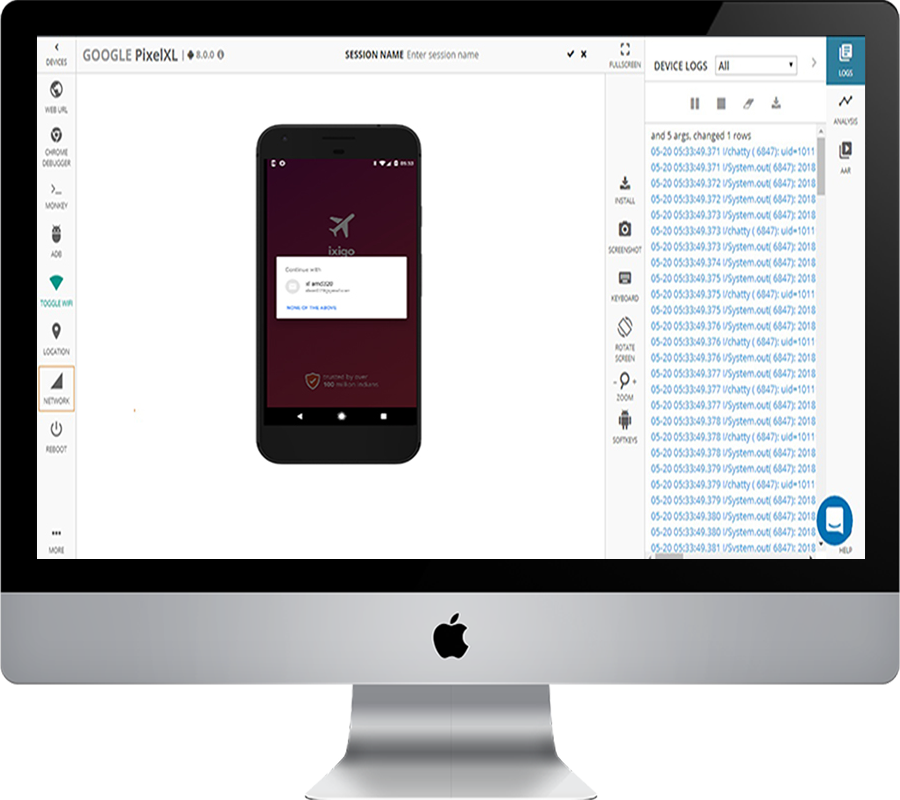 App Debugging
Debug Directly from your IDE
Use DeviceTunnel to connect a device directly from Eclipse or Android Studio. Debug like the device is connected to your local machine.