Webinar 1
Understanding App Testing on Cloud in The Digital Age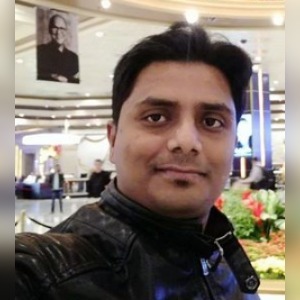 Shueb Ahmed
Lead Consultant – Pre-Sales – pCloudy
Date
Thu, May 28, 2022 03:30 PM IST
Watch Now
We live in a world where apps have become a vital part of our lives. We use different apps from the start to the end of a day. Be it using the alarm on your phone to wake up, or setting up remainders, making notes, reading news on the go, or monitoring your sleep at the end of a tiring day. The app technology has enhanced our lives for the better and continues to make a significant impact in making our lives easier to live. But in order for an app to function well, it needs to be of high quality and added features that make it easy to use on a daily basis. Through this webinar we will dive into understanding Apps and also delve into learning about how testing helps build quality apps. It's time to go back to the basics.
Agenda
Evolution of Apps
Types of Apps
What is App Testing?
Overview of Integrations & Tools
Understanding the Basics
Webinar 2
Building an Effective Omni-Channel Digital Testing Strategy
Speaker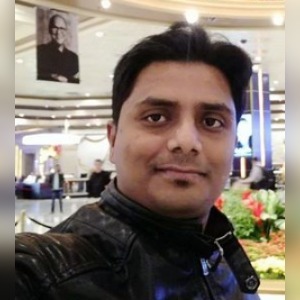 Shueb Ahmed
Lead Consultant – Pre-Sales – pCloudy
Date
Tue, August 23, 2022 03:30 PM IST
Watch Now
The advent of digitalization has brought in a new era of testing. Businesses are focusing on creating great consumer experience by providing various avenues to interact with the business. Gone are the days when ticket booking or ordering groceries was possible only by logging on to a computer system. Now you can simply sit at your couch and ask Voice Assistants like Alexa or Siri to do it or even tap your way on your phone from the comfort of your couch. Businesses have mastered the art of leveraging various digital touchpoints to reach their customers. And with the rise of Multiexperience Development Platforms, Digital Testing has become all the more important. In this webinar we will learn about how to test on these various touchpoints and understand the challenges that Omni-Channel Testing brings to tackle them with the right approaches and solutions.
Agenda
What is Omni-Channel Testing?
Overview of Different Modalities
Understanding Multi-Experience Testing
Webinar 3
Accelerating Quality through Automation, AI and more
Speaker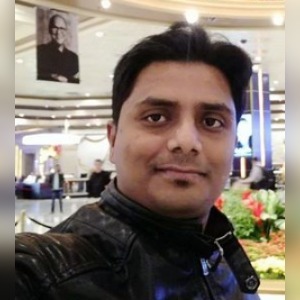 Shueb Ahmed
Lead Consultant – Pre-Sales – pCloudy
The advancement of technology has brought in its own set of advantages and disadvantages. One of the major benefits of technologies like Automation, Artificial Intelligence and Machine Learning is that they have taken the load of the redundant boring tasks involved in various testing tasks and made it even faster with higher accuracy by eliminating human errors. However, the key to leveraging these technologies is to train the machines to think for themselves and make decisions at times when needed. And while these technologies can be of great use, not knowing how to utilize them to their full potential becomes a challenge. Technology can always take more, provided we train and utilize them effectively. In this webinar we will look into some of the applications of AI, Automation & ML and also learn about the best practices to follow when using various technologies to accelerate our testing efforts.
Agenda
Accelerating Testing through Automation
Overview of Robotic Process Automation (RPA)
Best Practices in Test Automation
Use of AI & ML in Testing