Save 20% on your monthly plans and an additional 20% on converting to annual plans.
Learn More
The Ultimate Guide to Understanding Digital Testing of Multiexperience Apps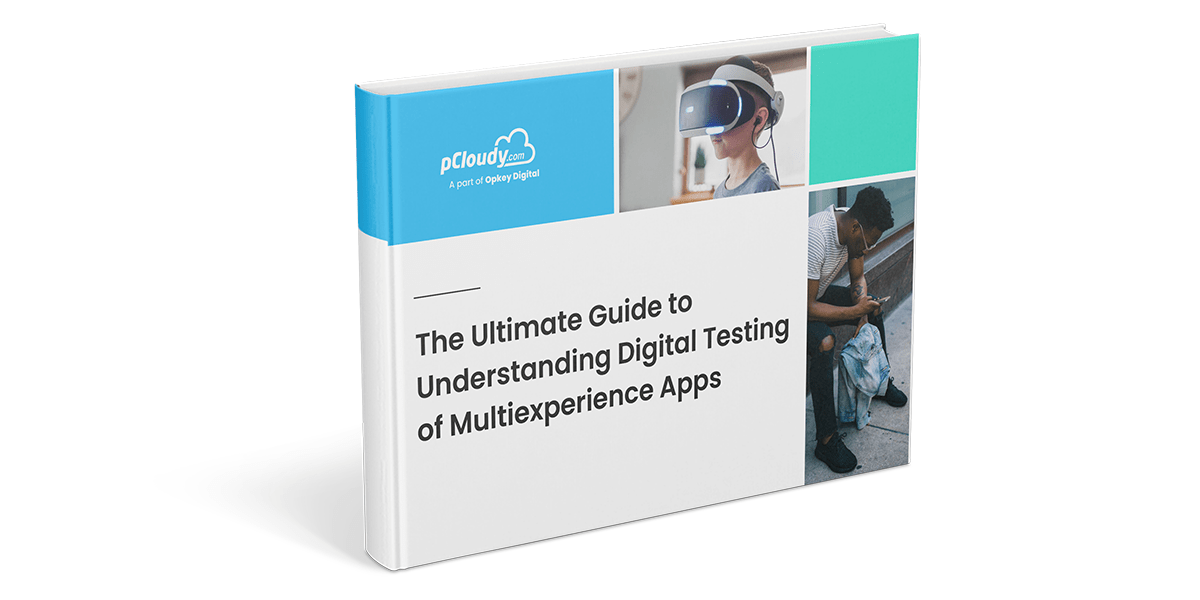 Going beyond meeting the expectations of the customer to providing a delightful experience is what Consumer Experience is all about. And in this digital era, using various physical devices and touchpoints through voice, audio, video, bots, Augmented or Virtual reality are crucial to bring different flavors of digital experience. But how to we ensure quality across the diversified the touchpoints and mediums of interactions is a question app enthusiasts ask. The key to quality apps has always been thorough testing. In this whitepaper, we are going to try and answer it elaborately with a key business case study and real-world applications.
Contents
Introduction
What is MultiExperience?
Technologies used to in Multiexperience

Chatbots (Conversational UI)
Augmented Reality
Virtual Reality
Wearables
PWA - Progressive Web Apps

How to Test Multiexperience Apps

Challenges of Multiexperience Testing
Multiexperience Testing Capabilities

Summary
------------------- OR -------------------
More Insightful Whitepapers
Choosing the right set of devices to test your apps for quality is a vital component for the success of the mobile and web apps you build. Here is a helpful compilation of all the popular mobile devices to test…
Welcome to the 3rd edition of our Annual Testing Report. Download your free copy of the report to gain insightful predictions coming your way through this report. We have delved into key technology trends that are going to have an…
Not all internet users these days use a single web browser to access websites and view information online. With the ever increasing availability of various browsers and versions, users are leveraging the latest features of browsers to navigate through different…
Copyright All Rights Reserved © 2022
×