Skip to content
The Ultimate Guide to Understanding Digital Testing of Multiexperience Apps
The Ultimate Guide to Understanding Digital Testing of Multiexperience Apps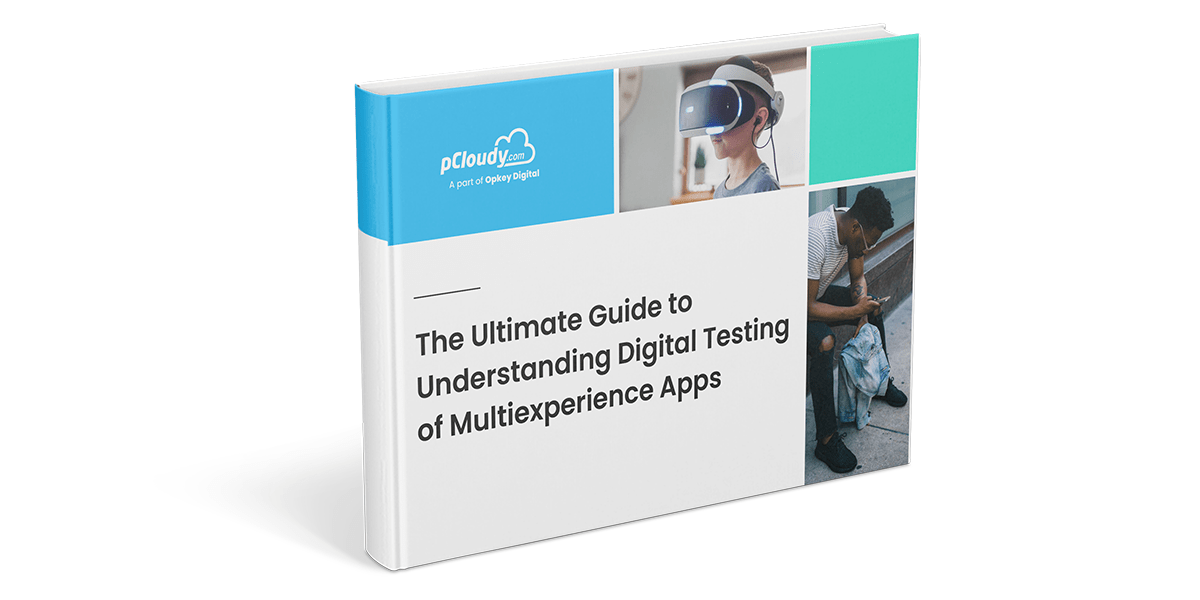 Going beyond meeting the expectations of the customer to providing a delightful experience is what Consumer Experience is all about. And in this digital era, using various physical devices and touchpoints through voice, audio, video, bots, Augmented or Virtual reality are crucial to bring different flavors of digital experience. But how to we ensure quality across the diversified the touchpoints and mediums of interactions is a question app enthusiasts ask. The key to quality apps has always been thorough testing. In this whitepaper, we are going to try and answer it elaborately with a key business case study and real-world applications.
Contents
Introduction
What is MultiExperience?
Technologies used to in Multiexperience

Chatbots (Conversational UI)
Augmented Reality
Virtual Reality
Wearables
PWA – Progressive Web Apps

How to Test Multiexperience Apps

Challenges of Multiexperience Testing
Multiexperience Testing Capabilities

Summary
More Insightful Articles
Accelerate your app development with pCloudy today!