Now you can test QR code verification functionality in your app on remote devices.
Watch Now!
✖
Growing at a
Lightning Speed
With the end of the fiscal year 2018-19, we are out with our annual report showcasing our exciting journey.
75,000+ users
Users from 65+ countries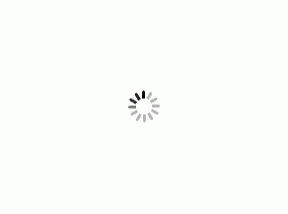 20+ Fortune 500 brands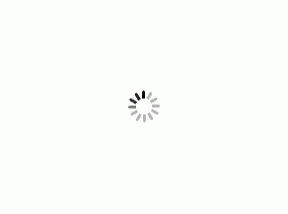 7,00,000 device hours tested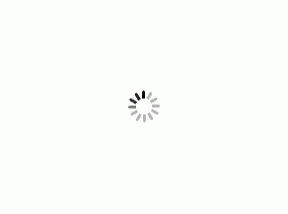 500+ customers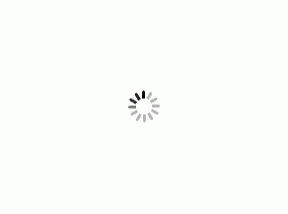 Growing leadership team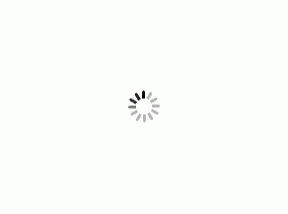 95% enterprise renewal rate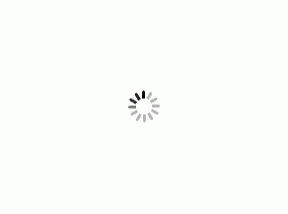 Sponsored major events globally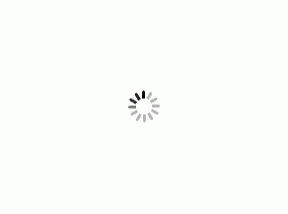 Recognized by media industry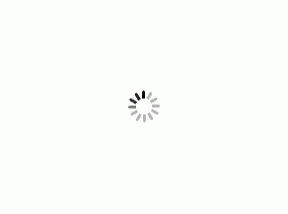 Felicitated with Startup50 award by SmartCEO
Want to test your Mobile App?
Join pCloudy Platform!