We are committed to keeping you ahead of others. pCloudy is one of the fastest to release the support of Android Q beta devices on the cloud.

Google has launched the final Android Q beta and Android Q official release is just a few weeks away. Testers and developers can test their app against this final beta version. Android Q beta 6 includes the final API 29 SDK and updated build tools for Android Studio. It also supports all the features, developer APIs and system behaviors that will be in the final release.

Now you can test your mobile apps on devices loaded with Android Q beta version in pCloudy.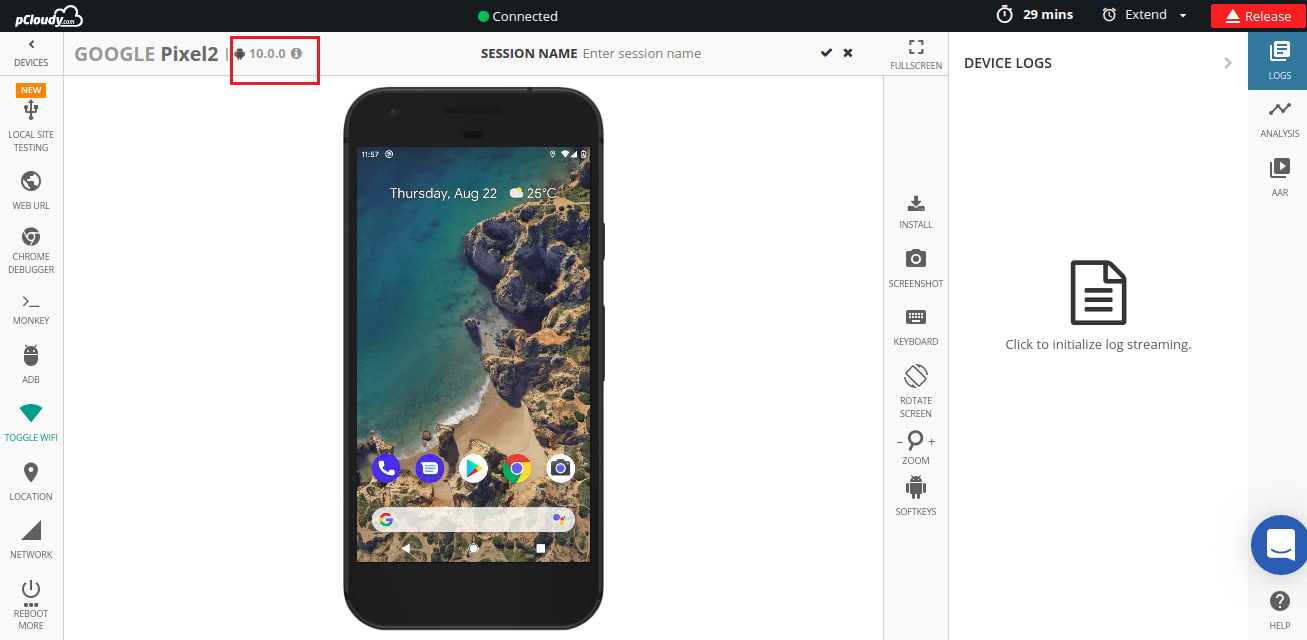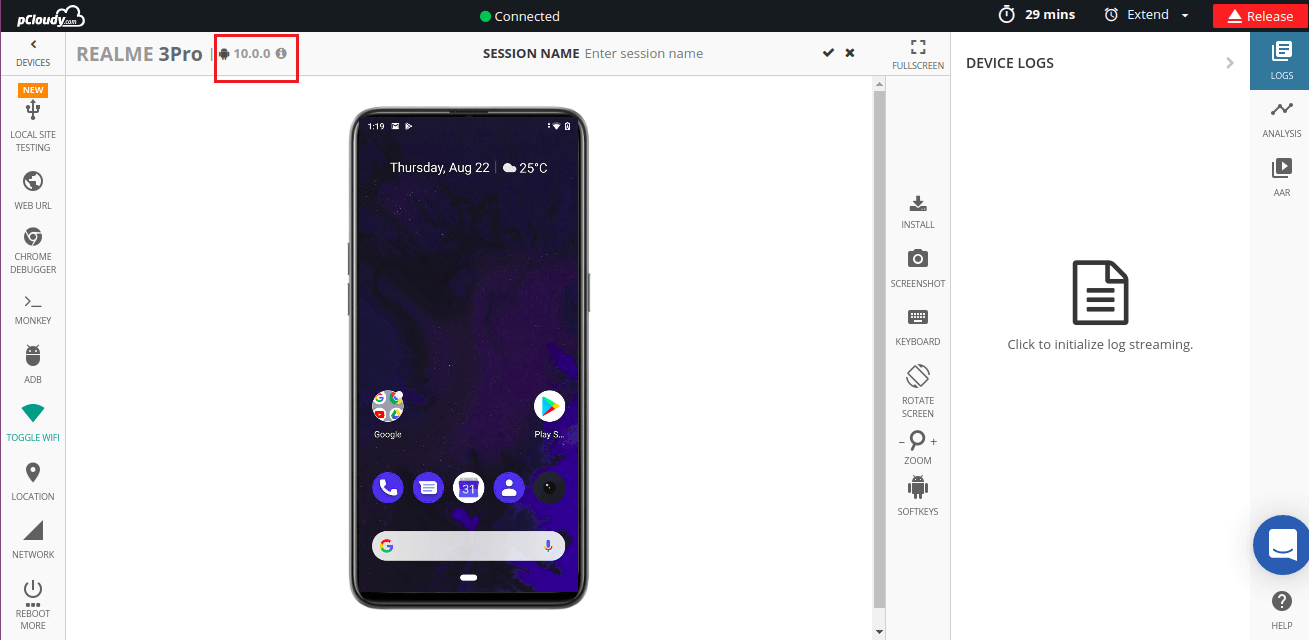 Related Articles: