Your Analysts
Our Accomplishments
Our Compliances
Your Security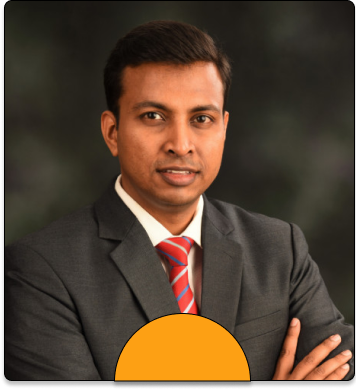 The real devices hosted make it easy to test and certify our mobile apps on a variety of devices and platforms. The best part is the ease of integration of automation testing tools with pCloudy's platform.
Mahesh Srivastava,
Vice President of Engineering,,

mScripts

pCloudy were super fast in setting up the infrastructure with required devices and the technical support which pCloudy provides in simple amazing.
Naresh Padmanabhan,
Practice Manager – Mobile and Blockchain Application Testing,,

Hexaware Technologies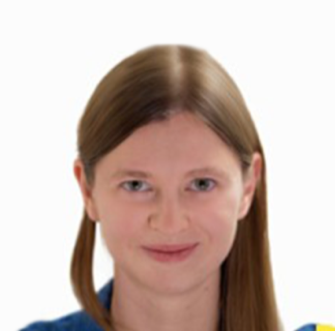 pCloudy has a huge phones variety, multiple carriers India, US, easy access to phone settings and logs.
Lydumila Anisimova,
Test Manager – Digital Turbine,
PCloudy provided us the access to a plethora of devices to run our automation scripts seamlessly through remote access for testing. This helped us maintain our release cycles and honor our commitments to our clients even during the pandemic.
Ancy A S,
Senior Software Engineer,

UST Global

Accelerate your Mobile App Testing with pCloudy today!