Join us live for a webinar on 1st June at 3:30 PM, IST to learn how to catch hidden visual bugs that is eating into your app revenues.
Register Now!
Case study - Mobile Infrastructure Setup for a leading Mobile Solution Provider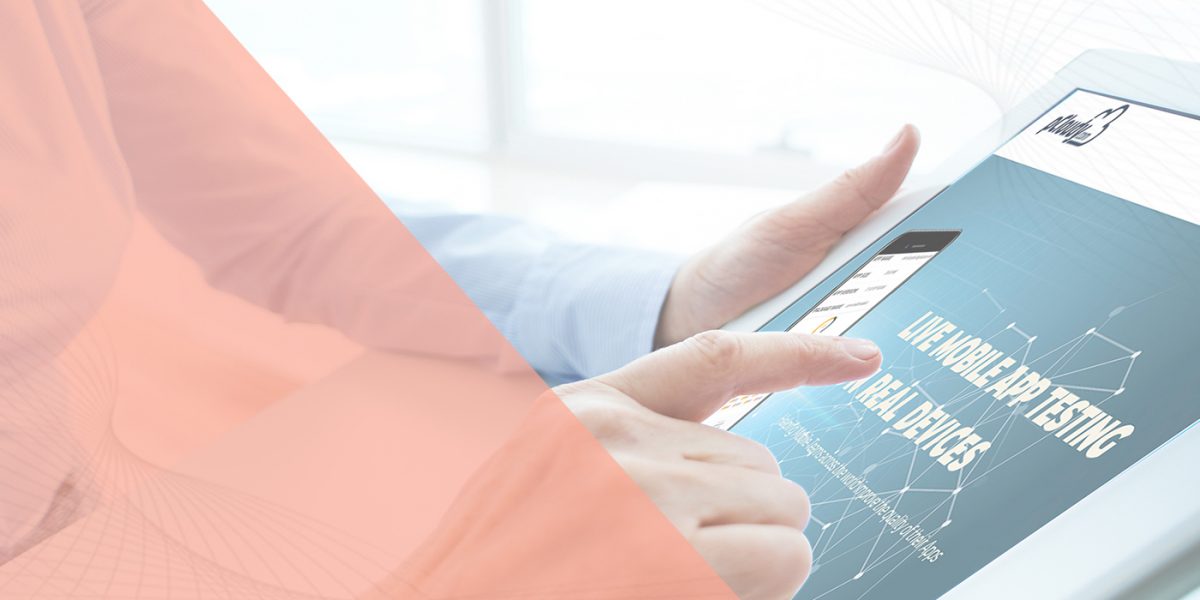 Find out how pCloudy solved the problems of testing apps in Continuous Integration mode on real devices and also provided access to devices at various locations, for a leading global mobile digital solutions provider.
Content
About customer
Challenges
Solution
Lab setup
Benefits to the client
------------------- OR -------------------
More Insightful Whitepapers
Choosing the right set of devices to test your apps for quality is a vital component for the success of the mobile and web apps you build. Here is a helpful compilation of all the popular mobile devices to test…
Welcome to the 3rd edition of our Annual Testing Report. Download your free copy of the report to gain insightful predictions coming your way through this report. We have delved into key technology trends that are going to have an…
Not all internet users these days use a single web browser to access websites and view information online. With the ever increasing availability of various browsers and versions, users are leveraging the latest features of browsers to navigate through different…
Copyright All Rights Reserved © 2022
×