Case study - Mobile Infrastructure Setup for a leading Mobile Solution Provider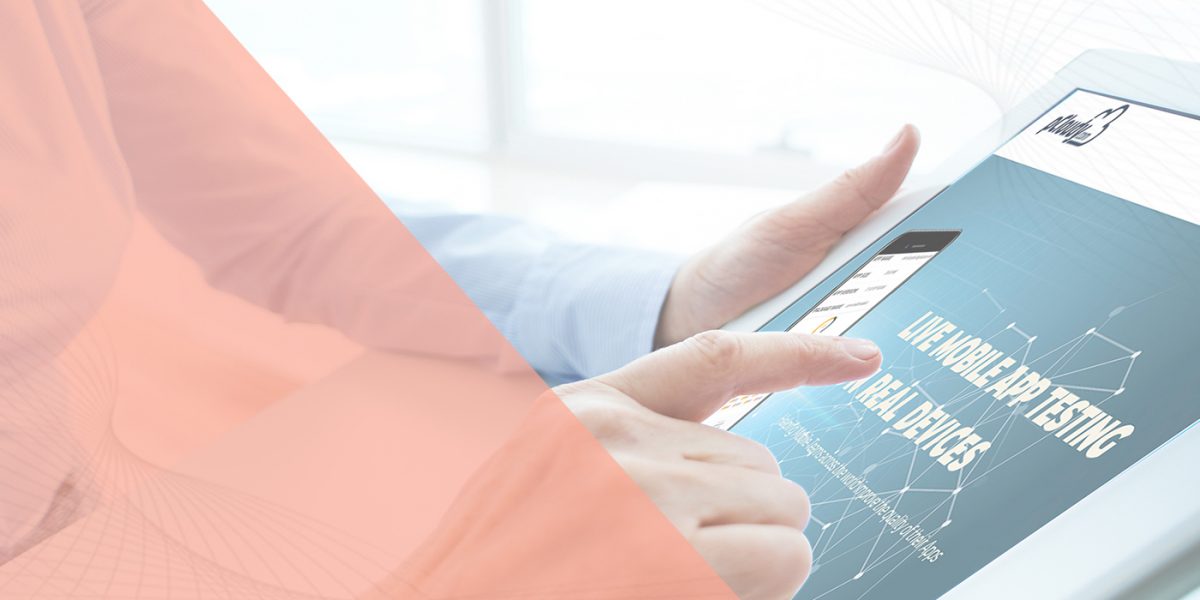 Find out how pCloudy solved the problems of testing apps in Continuous Integration mode on real devices and also provided access to devices at various locations, for a leading global mobile digital solutions provider.
pCloudy, the key product of Smart Software Testing Solutions is revolutionizing the testing environment in mobile space. pCloudy offers multiple cloud based mobile app testing solutions from small and medium-sized businesses (SMB) to large enterprises. It offers on-demand public cloud based mobile testing over more than 500 Android and iOS devices and private cloud and on-premise setup offerings for enterprises. pCloudy has also been recognized by top industry analysts including Gartner that included the products in latest report on mobile testing tool landscape.
------------------- OR -------------------
Related Whitepaper
Enterprises when start with automation, generally follow a typical journey and at each stage of evolution of their testing framework, engineers face numerous challenges. We will understand some of the challenges that development and testing teams have to face at…
A mobile device cloud may be the answer to your cost, security and compliance issues you face in your mobile app testing environment. It can help you perform manual or automated testing on real devices, facilitate scheduling and DevOps capabilities…
Enterprise mobility has evolved to be an integral part of daily life but this evolution rose the complexity on its way. Many platforms, architectures, frameworks are available to create an app and all of them have their own pros and…
Copyright All Rights Reserved © 2020