Internet of Things
Have you heard the term "Internet of Things" or "IOT" lately? The answer might be yes for most of you. Have you wondered what's the buzz all about? What do we call "things" here? And, what is it to do with Internet? We will try to understand the phenomenon in this article.
Firstly we need to understand what are "things" here?
We are talking about physical things. It could be anything objects, appliances, vehicles, buildings, Animals, people, anything on planet.
Secondly, these things have to be transformed into smartThing. So, what are SmartThings?
As you can see in the depiction below, physical objects become smart objects when they get associated with sensors and an IP.
Lastly, how these smart objects communicate over Internet?
Once physical objects have sensors and an associated IP, these objects get the ability to send and receive data. This data can be transferred using internet and can also be stored on cloud. Moreover, this data can be consumed by various Applications, mostly Mobile Applications.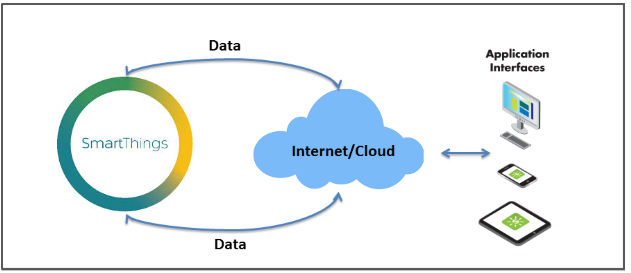 This means Your App on Mobile device can communicate to a physical object like your freeze or your keys or your light switch in your house. It can receive information and send commands to perform actions.
This whole ecosystem is termed as Internet of Things.
So, how does it impact our life? In fact, this can impact our lives beyond our imagination.
In future, Google will not only remain a search engines for web content but you will also be able to perform operations like this.
Or
Your fridge will send you an alert on your Mobile phone to bring milk packets as soon as you reach a super market.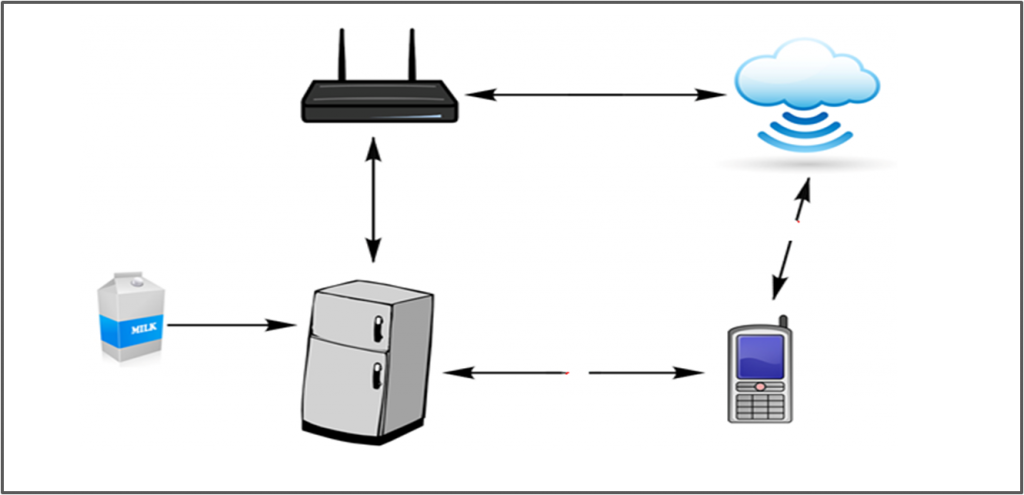 By now, you would have observed that IOT is about connecting our physical world to Internet. It's predicted that by 2020 there will be 50 Billion smart Objects. And, every human being will be surrounded by 3000 to 5000 smart Objects.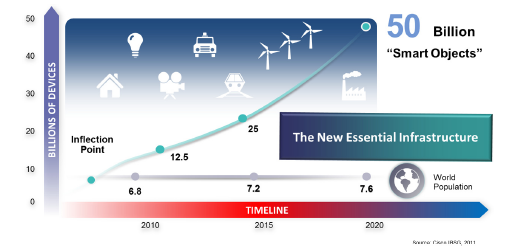 Does it trigger any thought, how are you going to test applications built for Internet of Things? We will soon be discussing that in our upcoming post.