Save 20% on your monthly plans and an additional 20% on converting to annual plans.
Learn More
Capturing and Monitoring Web Network Logs and Performance metrics while Running Selenium Test Automation Suite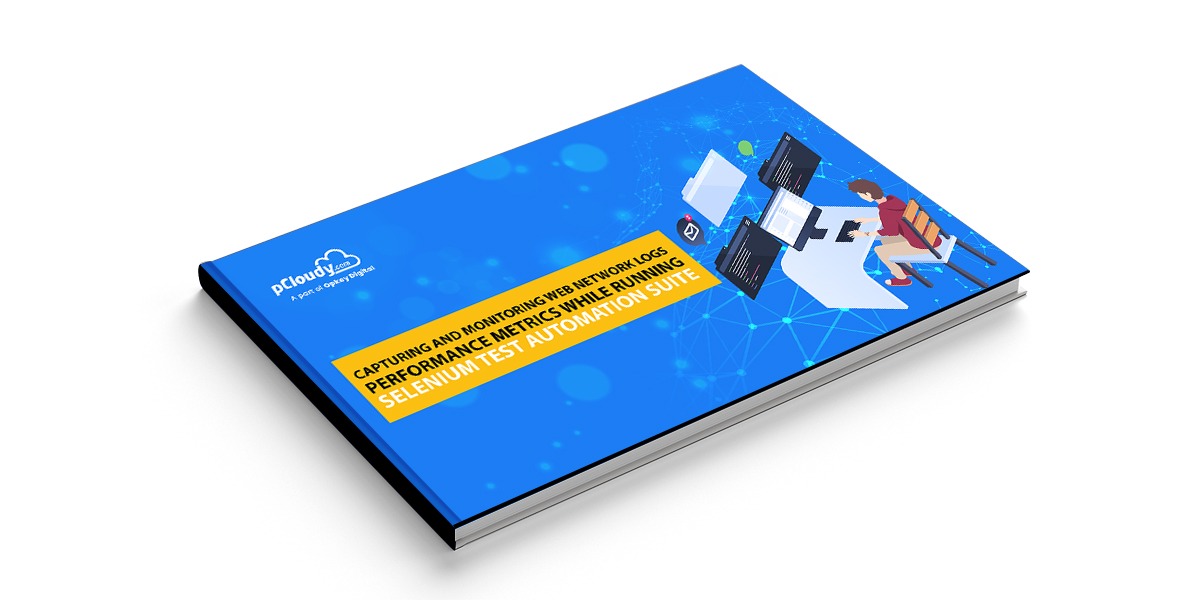 Being able to capture and monitor the Web Network Logging systems are sure to shed light on some of the problems that crop up when a Web application is being run. With the help of the Web network logs we can easily find and fix issues related to the network traffic between the client(browser) and server(web server) when captured and monitored in the form of performance metrics. In this whitepaper, our motive is to capture the network logs and the performance metrics while our automated test suite is running so that we can minimize our efforts of manual testing the failed functionalities.
Content
Brief introduction

Summary of the Problem Statement
Summary of the Solution

Introduction to BrowserMob Proxy
Integrating BrowserMob with Automation Suite

Prerequisites
BrowserMob Proxy SSL Support
Integration of BrowserMob Proxy with Selenium Test Suite
Code Snippets and Walkthroughs

Reporting of Network Logs Captured through BrowserMob Proxy
Summary of Steps to Capture Network Logs and Performance Metrics
Potential Impact over Quality
------------------- OR -------------------
More Insightful Whitepapers
Choosing the right set of devices to test your apps for quality is a vital component for the success of the mobile and web apps you build. Here is a helpful compilation of all the popular mobile devices to test…
Welcome to the 3rd edition of our Annual Testing Report. Download your free copy of the report to gain insightful predictions coming your way through this report. We have delved into key technology trends that are going to have an…
Not all internet users these days use a single web browser to access websites and view information online. With the ever increasing availability of various browsers and versions, users are leveraging the latest features of browsers to navigate through different…
Copyright All Rights Reserved © 2022
×