Since pCloudy is committed to providing to you with the newest, the fastest, here is another one. The newly released devices iPhone 11, iPhone 11 Pro and iPhone 11 Pro Max is now available on pCloudy for you to test your app.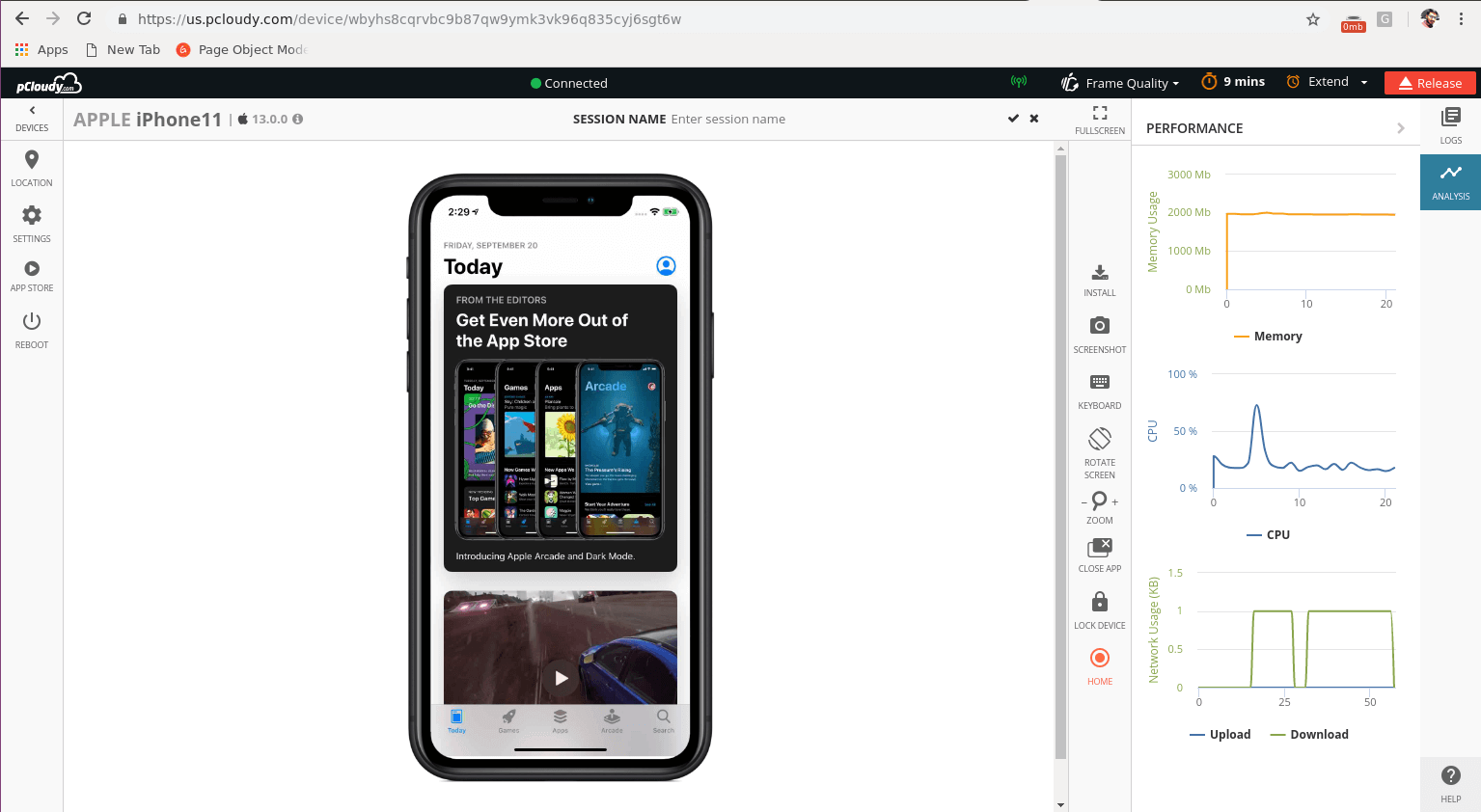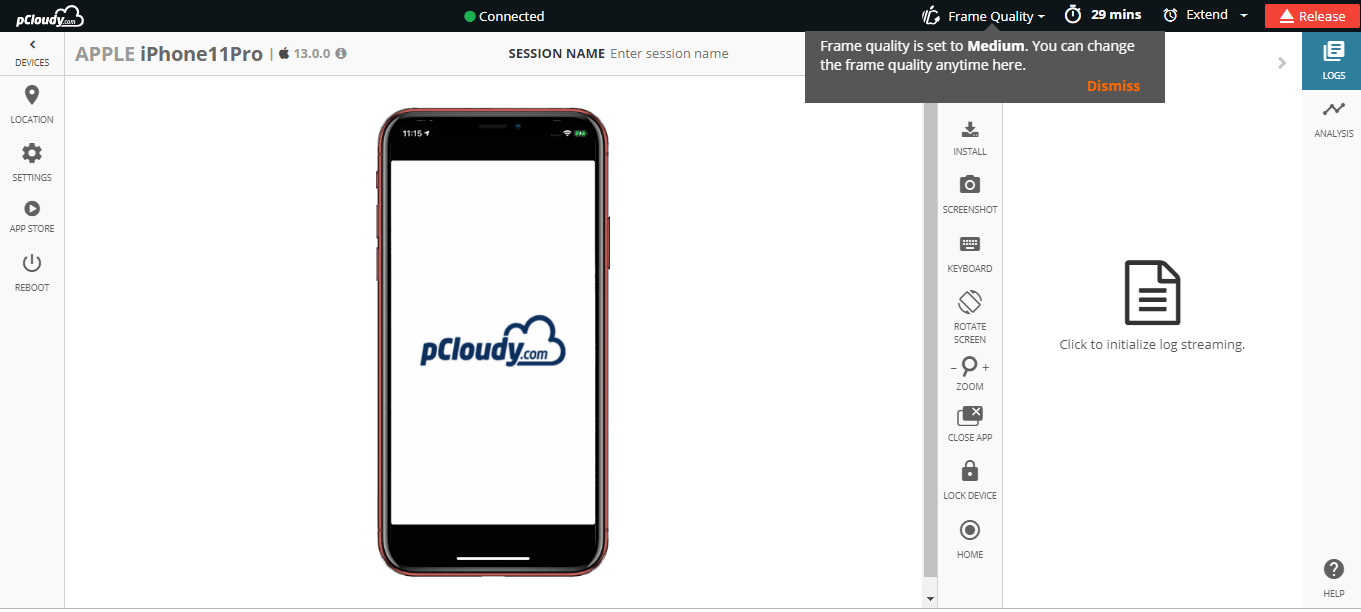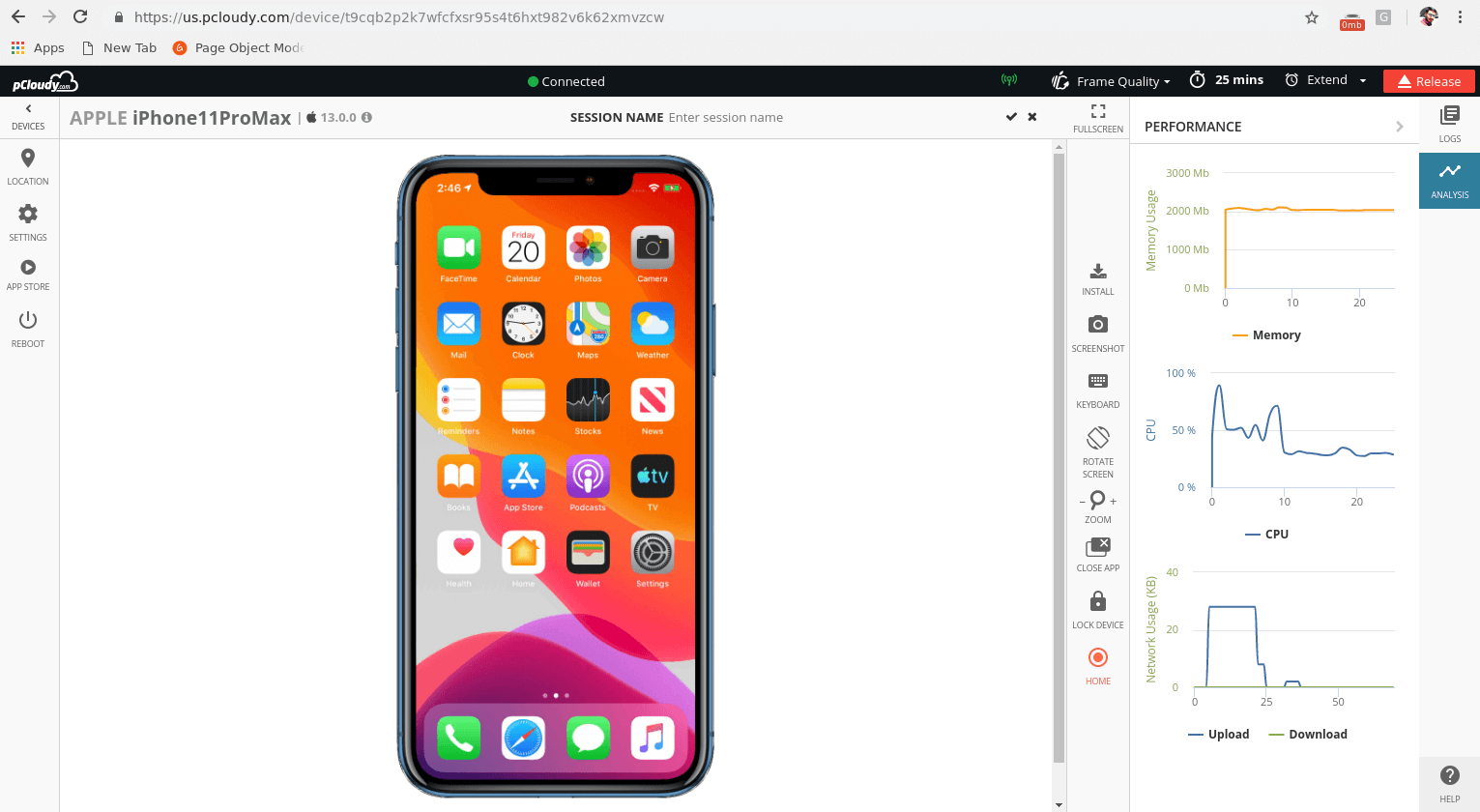 Want to test your Mobile App?
Join pCloudy Platform!

Related Articles: