App Testing Companies Must Follow
Today, the world is earnestly dependent on mobility devices and so is their dependency on the mobile applications. The number of smartphone users are expected to reach 3 billion by 2019 out of which India alone covers half a million. So, it becomes impertinent to have an extremely practical mobile application strategy to make the usage of it more effective. Unless the mobile application is acceptable and extremely compelling to the users, it becomes inconsequential to even trade in it. So, there is a huge responsibility on the shoulders of Mobile application companies to assure the accessibility, security, purpose and usability of the mobile application to make it noticeable and engaging enough in long term.
pCloudy is fully equipped cloud based platform with a strong principled approach to tackle and heed the performance of today's robust mobile applications. Following are the 5 best practices to count on for successful mobile app testing:
1. Master Plan
2. Device Testing
3. An early stage testing move
4. Crowd Sourced App Testing
5. Automation
1. Master Plan: A common plan is what will drive the team towards the ultimate business goal. Defining the testing approach, the effort, the timeline and the expected results would solve a lot of anticipated problems in different testing phases.
2. Device Testing: Some important points in context to devices are:
Testing on every possible device is what looks promising but is impossible. So, testers have to be smart and cover the largest market with largest sample size.
Testing on real devices is what is going to be the reality check and is going to give a better idea of the challenges and the convenience of the general usability of the app.
Test on more than one OS version to check interface compatibility and consistency.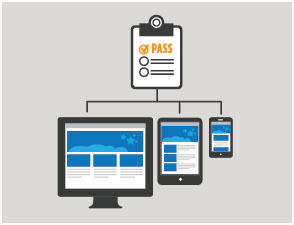 3. An early stage testing move: Testing early ensures quality and makes the application more favorable in the market as per the new approaches in mobile application development. To minimize the defects at later stages, testing efforts should start at the early stages of mobile app development life cycle.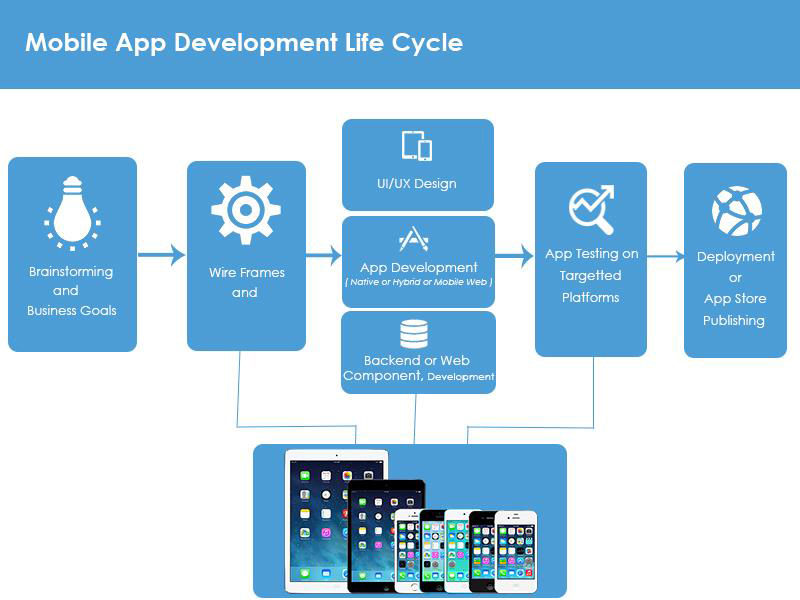 4. Crowd Sourced App Testing: The best platform to employ the benefits of cloud which allows global pool of experts from all over the world to be utilized for incomparable testing practices and performance saving both time and money.Not to be considered as a replacement of traditional testing but it has some obvious benefits of testing in real world conditions and without investing in full-time testers. With more participation,feedback and reporting actions, crowd testing has become a reliable and most sought practice today. With the help of pCloudy's global crowd, testing has become an easy ballgame ensuring app testing in different environments with different network bandwidth, on different devices and on time delivery.
5. Automation: Test Automation is what a machine does much faster and with less error than humans. This approach would save a lot of time, cost and would provide great return on investment but for reaping all these benefits, this has to be properly planned as it involves good investment, training and cost of trained resources and tools.If the objectives are undefined, it can lead to wastage of time and resources.
Mobile app testing is facing challenges in terms of changes in networks, operating systems and of course devices. So, the functioning and performance of the mobile applications becomes the prime focus. Selecting the best tool and the reason of doing so is very important. A strategy with clear objectives would be an informed move and a savior in this decision making process.
In the end, all we have to keep in mind is the user is happy using the app and is able to fulfil the purpose. All of this cannot be achieved by an individual but by the effort and strength of the team of both Developers and testers. There can always be brainstorming and learning from failures but the real game can be played by having a strong unified strategy.
pCloudy is a market leader in mobile app testing providing a wide range of MAT services. It has the most powerful mobile app testing platform which gives you a chance to access to real Android and IOS devices in a single click. Connect with our expert team to build a customized MAT strategy for your mobile application.