pCloudy 2016 at a Glance
I hope you had an amazing year, so we hope you are enjoying the festive time with your family and friends. We would like to take a moment to thank you for supporting us through out the year, which has been a great year for pCloudy. We achieved several milestones in the year 2016. Here is summing up the year. Thanks again and wishing you happy holidays.
Summing Up the Year
Geography
pCloudy extended its device cloud operations to US and Philippines. Our customers are now able to test their Apps on local devices and local networks of India, US and Philippines.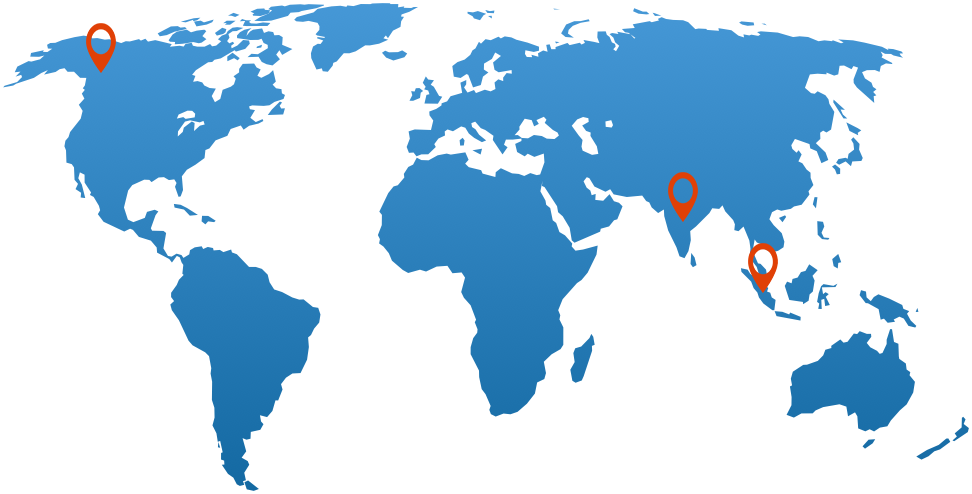 Device Cloud Growth
We grew rapidly this year becoming one of the largest device cloud provider from India.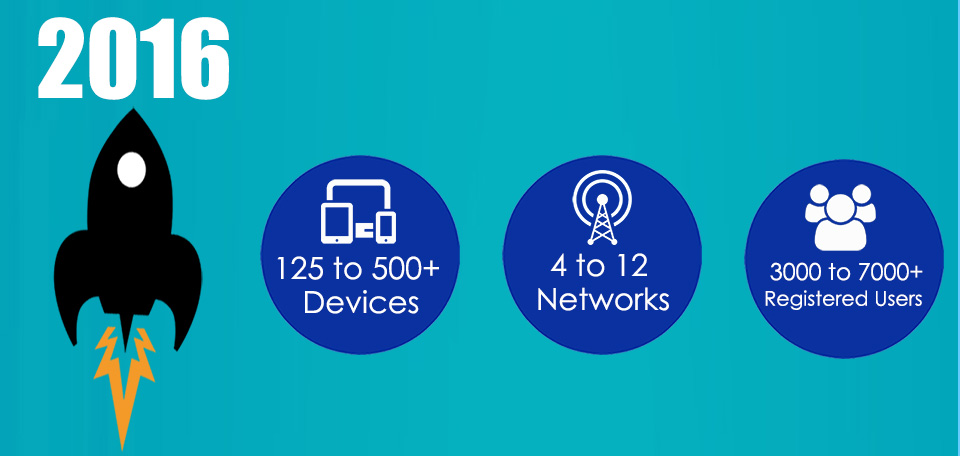 Industry Recognition
pCloudy got recognition from top Industry Analysts from across the globe.
Presence in Global Events
pCloudy was part of all major global testing conferences. Support of audience was phenomenal.
| | | |
| --- | --- | --- |
| Jenkins World 2016 | Software Testing 2016 | Start East Testing 2016 |
New and Improved UI for Device Access
Based on feedbacks from users, we came up with new UI for device access page. Now it's easier and faster to test Apps on devices. We received many thumbs up from the users.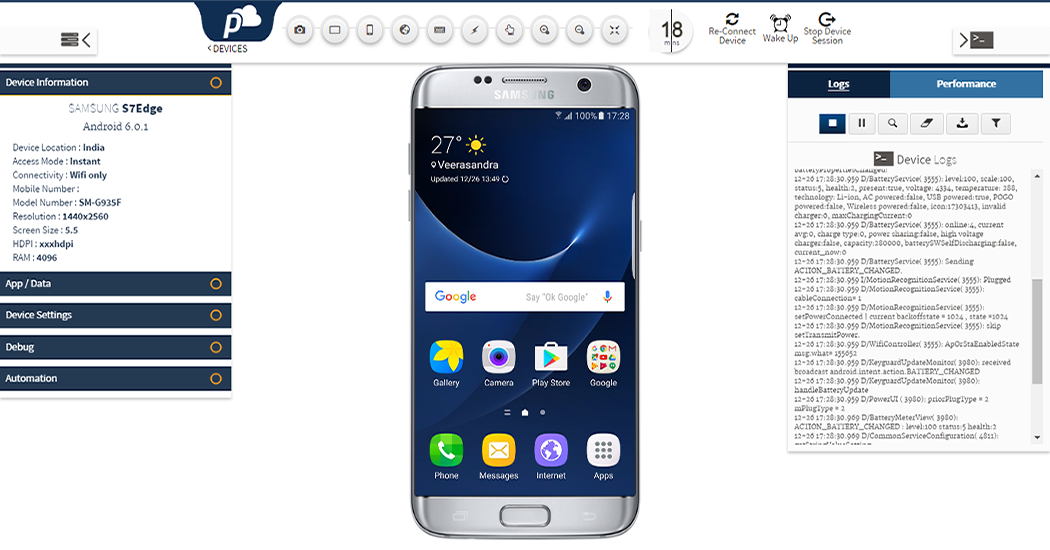 Launch of in-built Automation Engine (OpKey Integration with pCloudy)
pCloudy becomes the only device cloud to have a record and playback engine in-built. This allows customers to quickly create automated scripts without writing a single line of code.
Robotic Integration for IOT App Testing
The future of app testing in IoT lies in integrating app interaction with external hardware triggers. pCloudy released it's first version of pBot for NFC and Payment terminal testing.
Advance Features
We implemented many new features to ensure that our users gets full range of Test capabilities for their Mobile Apps.
ADB Bridge – Developers can use this feature for real time debugging of their Apps
Network Simulation – Now Apps can be tested on variety of Network conditions
Automation Live view – While users could run their tests on multiple devices, now they can see it as well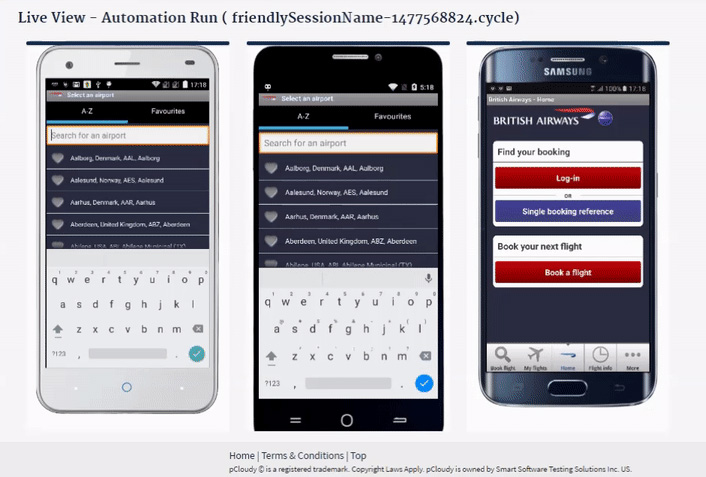 Support for new tools
pCloudy now supports most of the popular open source tools used by Dev and Test community. We added Espresso, Monkey Test
Many New Integrations
While we had a great working platform in by the end of 2015, there were still several integrations required. We wanted to give far more to our customers – Jenkins, Android Studio Plug-in, Eclipse Plug-in.
A Lot of Fun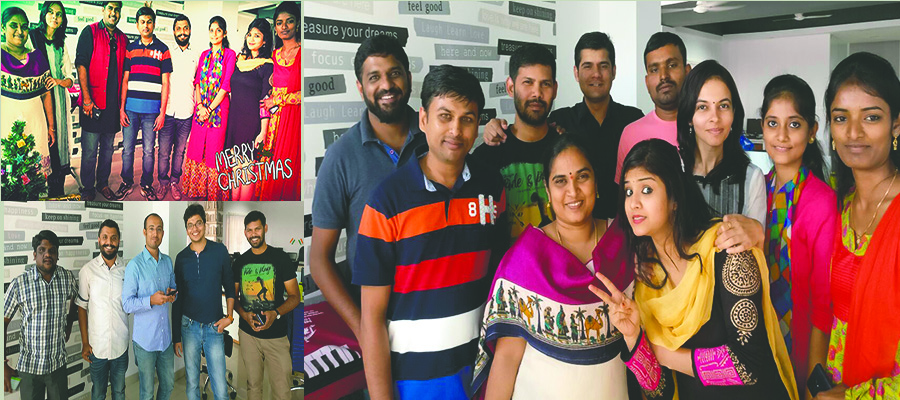 Final Words
We are very happy about all of our achievements in 2016, but even more so, we wish you many new exciting starts and remarkable successes in 2017. Our team will continue to exert every effort to improve our products and make your Mobile App triumph with pCloudy platform.
Have a Happy Holiday and New Year.