Choose the Right Testing Platform
As a mobile app maker, how sure are you about the success of your app? A small failure to recognize bugs can cost you thousands of dollars! A small mistake can turn you into a big failure among the users. Now, the question is, how to choose the best platform for testing.
Every mobile application is created differently from the other and the right platform to test can be the most important reason for your app's success.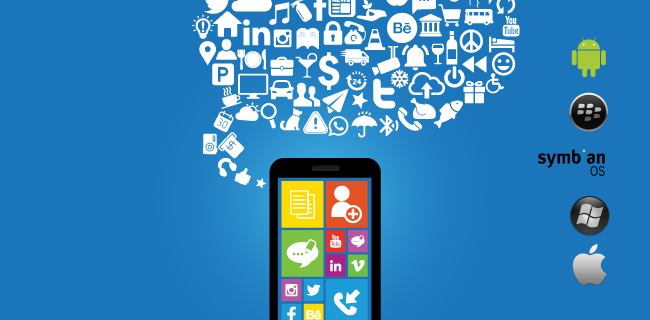 Choosing the right platform among the various competing ones require a set of clear evaluation.
The nature of the targeted audience for your app. This will define the device matrix you should be targeting for your App Testing. Does that platform provide right device matrix for your testing needs?
Cloud based vs in-house setup – Does you testing process allow Apps to be allowed on outside cloud? Does your App have functionalities which work with in a secured network?
Type of Testing required for your App – Whether your current testing is manual or automated? Does your App require non-functional Testing?
Reliability and Scalability of the platform- Can it scale with your needs? Can the platform integrate with your existing tools and frameworks?
Return on Investment
| | |
| --- | --- |
| Criterion | Description |
| Device Fragmentation | Can the platform handle you need of devices? |
| Availability | How critical for you instant availability of devices. Is you testing planned? |
| Automation | How much of testing is done using Automated scripts? Does the platform support the Automation tool that you are using or planning to use. |
| Type of Testing | What all functional features that you need to test? Does your App require non-functional Testing? |
| Extensibility ( integration with in-house frameworks) | Can the platform integrate with your in-house frameworks ( Automation, Test Management , Bug Management etc..) |
| DevOps | Can the platform support DevOps? Can it integrate with your build systems/dev IDEs or continuous integration systems. |
| Security | Can you upload your app on an external cloud? Does you App require interaction with your internal server? |
| Usage level and Cost | What is the usage pattern of your test and developing team and what is your budget? |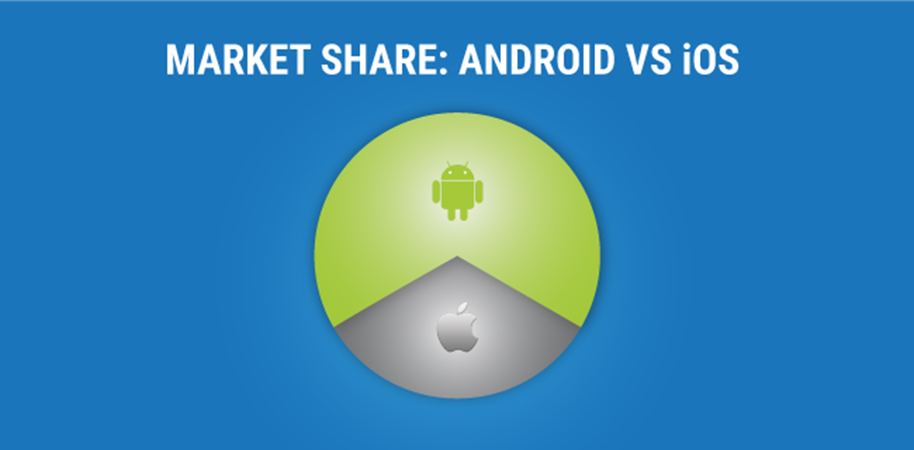 pCloudy provides the necessary tools for convenient, effective and immediate mobile app testing. Our device is based on cloud and it enables continuous development and testing on real devices. Our unique debugging feature recognizes potential errors that will significantly reduce costs and time. Our platform provides single-click access to end numbers of real Android and Ios devices.
To experience the best with your app, we have developed three different types of cloud environments for you.
With pCloudy's publicly accessed cloud, you can perform tests directly from your browser. You won't get confused to choose between manual or automated because both are available in our public cloud environment. We allow our users to test on a comprehensive list of real IOS and Android devices. You can also test your app over various network conditions like 2G, 3G, 4G or Wi-Fi. You can either configure your own browser or choose from our wide range of pre-installed browsers.
This option is similar to our public cloud environment, except it comes with additional benefits of personalized security and dedicated access. Here, we would provide you a host of devices in our enterprise grade data center and you can choose your own device. If you have a geographically distributed team, then they will have secured devices over a browser. We make sure that your data is safe on our platform, as we allow only authorized team members to access.
In this option, we provide you with the necessary hardware and give you the freedom to set up your own secure device lab. You will have complete control of your own on-premise lab.
In addition to have exactly the same features of our public cloud, on-premise model contains supplementary benefits. On-premise cloud gives you the freedom of plug-in with your existing set of devices and provides you access to a geographically distributed team. Manual and automated- both the testing techniques can be used and with a simple plug-in, you can access it from any rack. Also, there is no limit for the number of devices which can be linked!
At the end of the day, the developer has to choose the best platform for his app. But choosing the right one saves so much of hassles.